Elizabeth Couper-Kuhlen
This course will introduce students to a perspective on prosody as a resource for conducting everyday conversation. The focus will be on English prosody, with isolated examples from German and Finnish.
Anne Wichmann
The course will cover the following subjects: (i) prosody and text structure; (ii) prosody and information structure; (iii) variation - speaking styles and social and regional variation and (iv) applications of discourse prosody.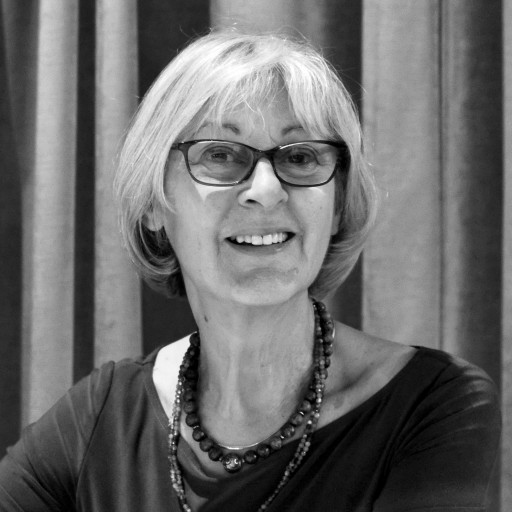 Plínio Barbosa
As aulas de uso do Praat têm a finalidade de servir como guia e ponto de partida para o usuário iniciante ou com conhecimento básico do software e cobre recursos importantes sem entrar em análise acústica.